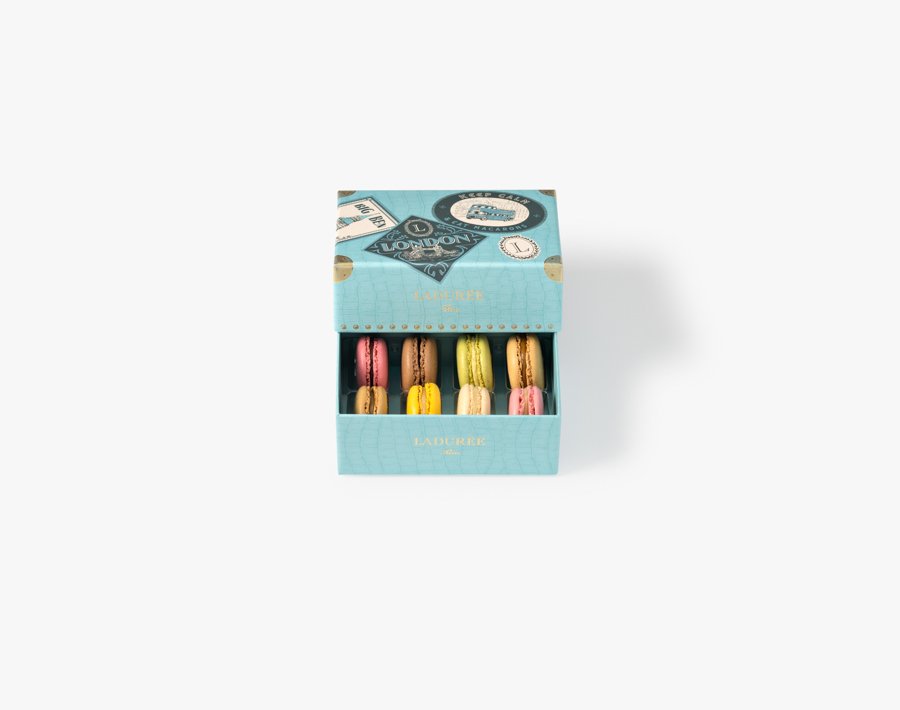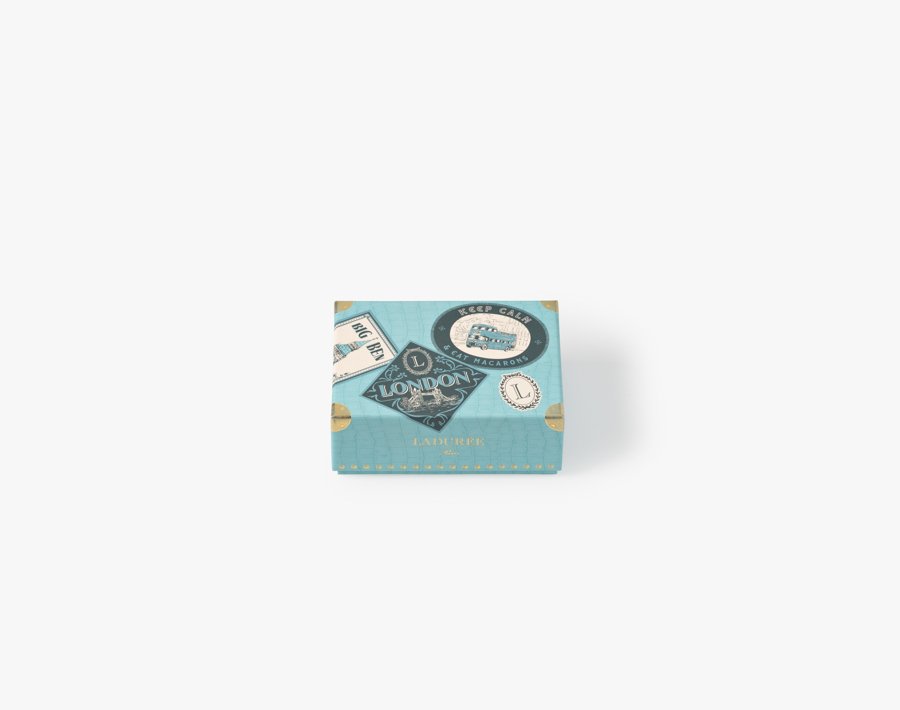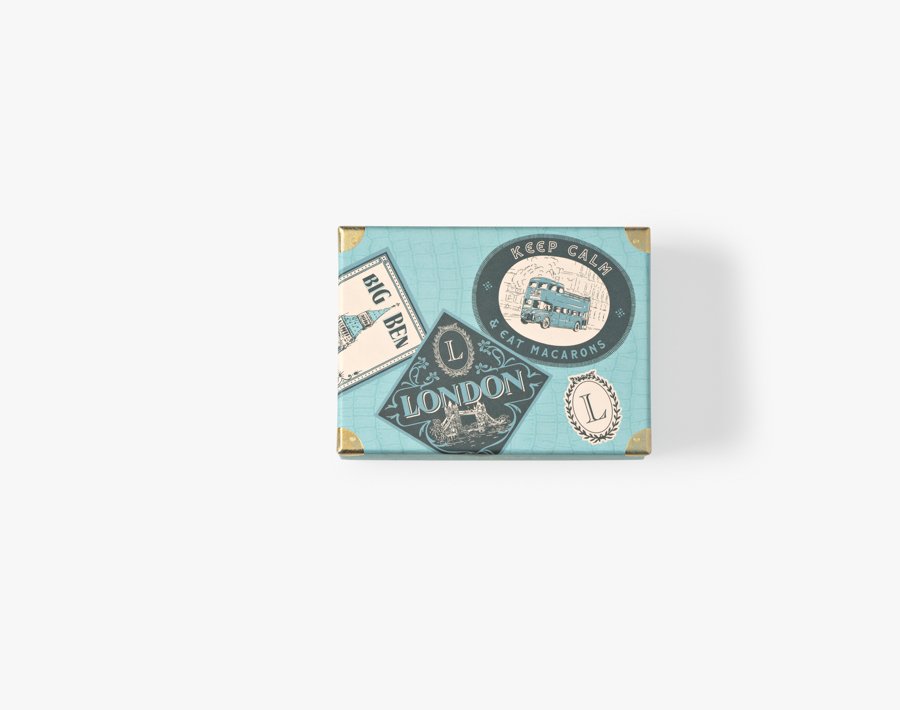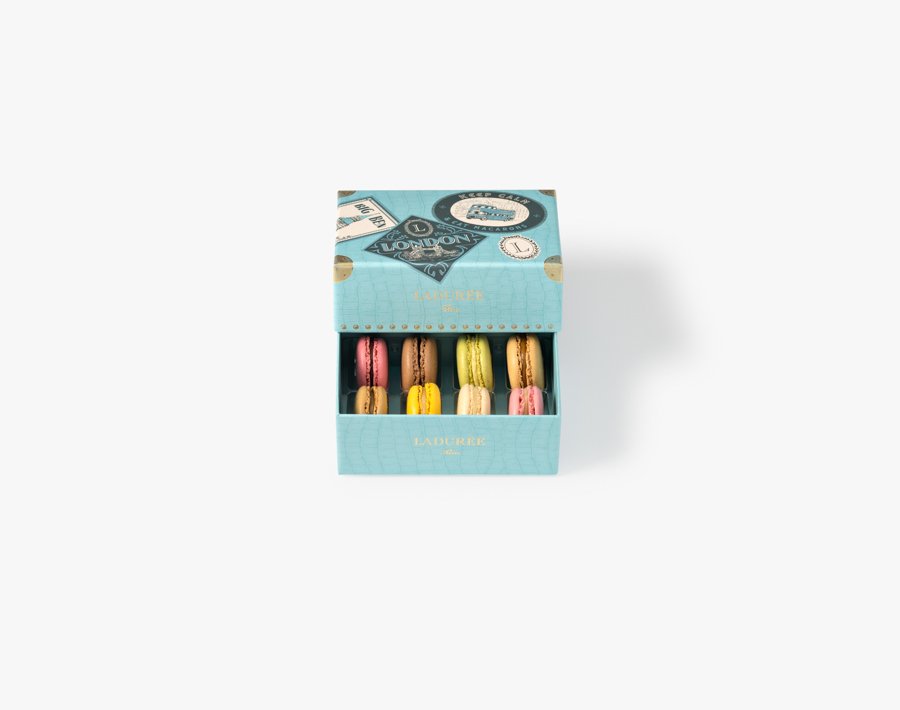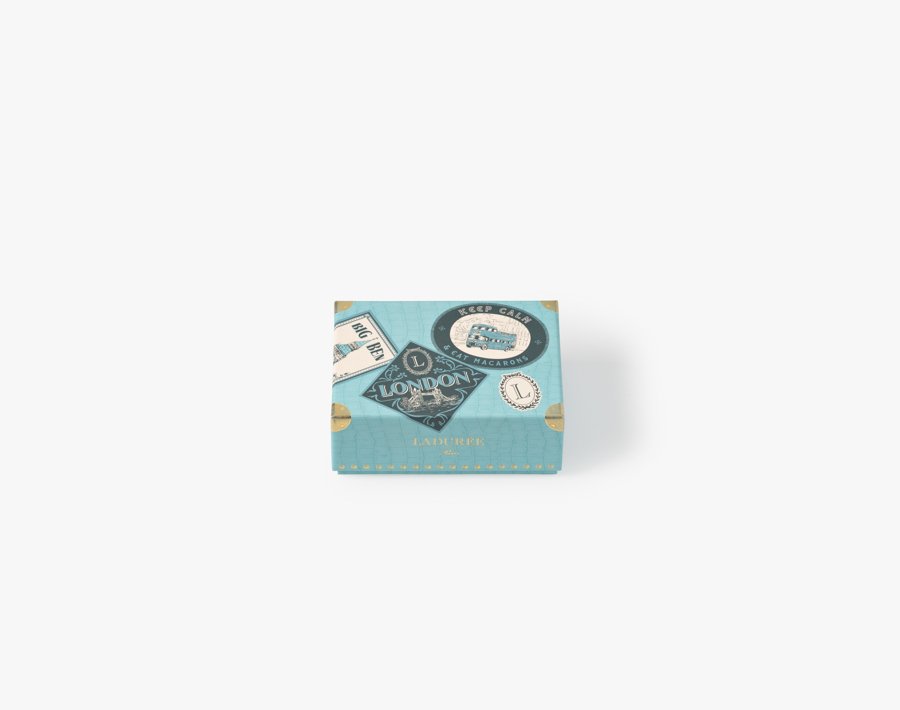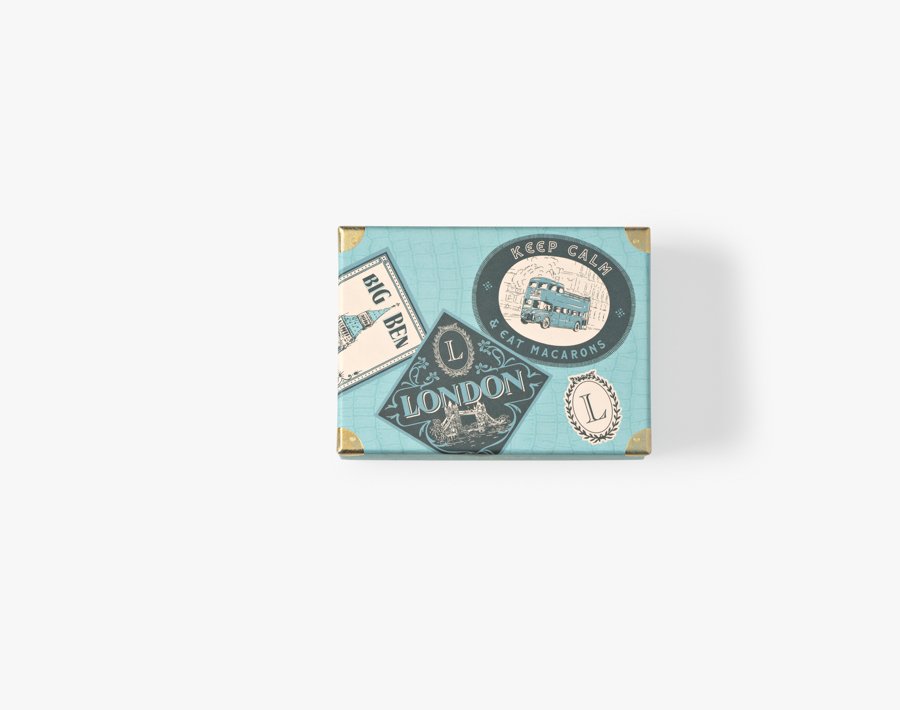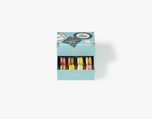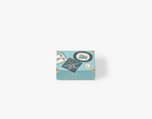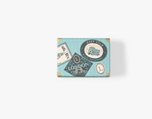 "London" 8 assorted macarons gift box
As summer approaches, Ladurée presents a new collection designed as an invitation to travel. Ladurée takes us across the Channel with a "so british" box dedicated to London. London, adorned with souvenir stickers Big Ben, Tower Bridge and double-decker buses.
Discover the flavors
Availability planned (= cartBox.shippingCategories.formattedRestockDate =)
Product weight:
110 gr
0.110 kg
Prix au kilo / price per kilo : à partir de / from 255€
The given weight is an average weight, which may vary depending of your selected macarons flavors.
(= macaron.macaron.title =)

x(=macaron.quantity=)
Egg

Almond

Fish

Soya

Milk

Hazelnut

Pistachio