Discover "Le Club Ladurée" which gives you access to exclusive advantages signed Maison Ladurée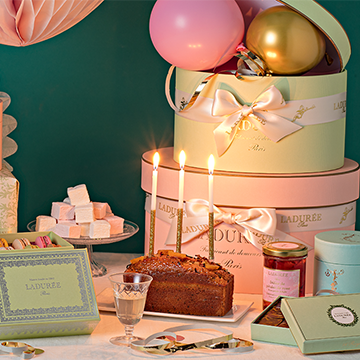 A birthday present
Maison Ladurée is taking part in the festivities with a special surprise for the occasion.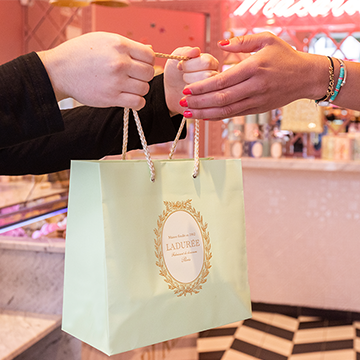 Exclusive private sales
Enjoy exclusive offers during our private sales reserved for Club Ladurée members, on the laduree.fr website.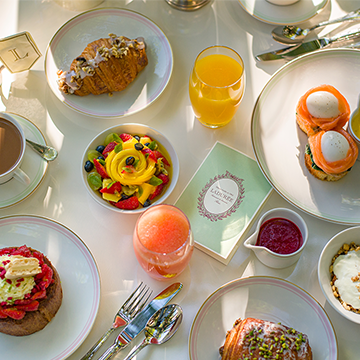 Special attentions
Skip-the-line access at our Champs-Elysées boutique, dedicated ordering service... Exclusive privileges await you on the laduree.fr website.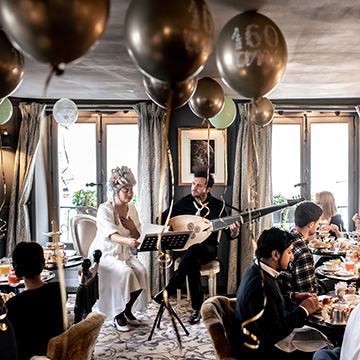 Tailor-made experiences
Musical brunch, masterclass, themed tea time... Indulge into Ladurée experiences by being the first to be informed about our events and news.
HOW TO JOIN LE CLUB LADURÉE ?
On ladurée.fr: create an account to join "Le Club Ladurée" and log in each time you visit the website to take advantage of your privileges.


Go directly to your e-mail inbox to consult them.