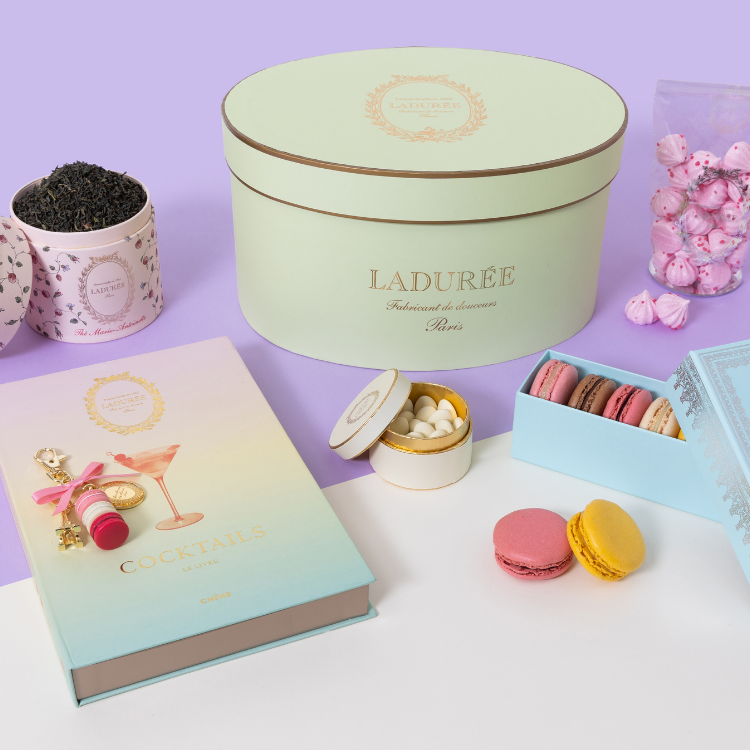 Need inspiration to please your loved ones? 
Celebrate moments of life in the most beautiful way with our selection of gift ideas, available with home delivery.
COMPOSE YOUR OWN GIFT BOX
Discover the gift box customization for a unique and sweet present. Choose your gift box, choose your products and receive your assortment within 24h in France.
Compose your gift box