Need inspiration to make your Mother happy?

Offer her macarons for an original and sweet present!
Select her favorite flavours and send her at home through home delivery. 
 
Order before May 27th 13:00 to be delivered just in time.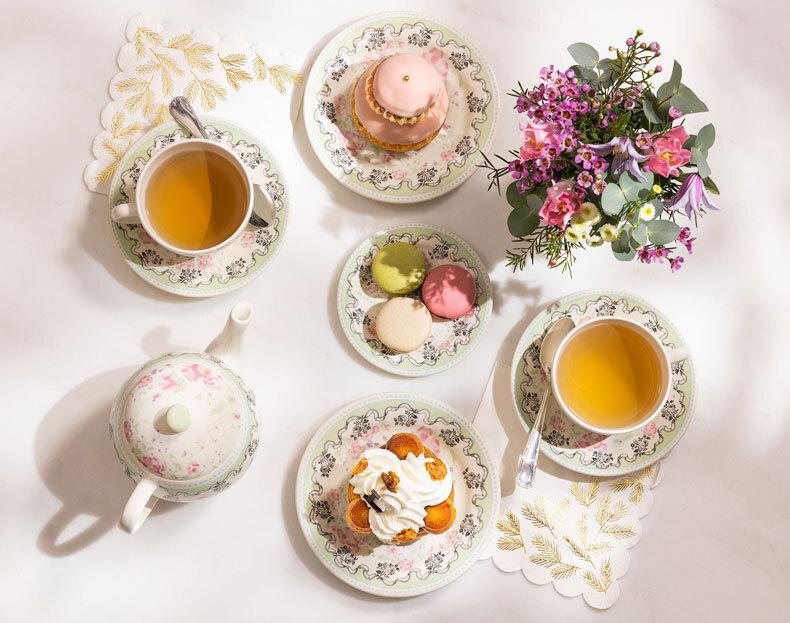 Our gift selection
Seeking for the perfect gift? 
Discover our gift ideas selection: macarons, chocolates, teas, candles, offer the Ladurée atmosphere at home. 
Order before 13h to be delivered the next day. 
Discover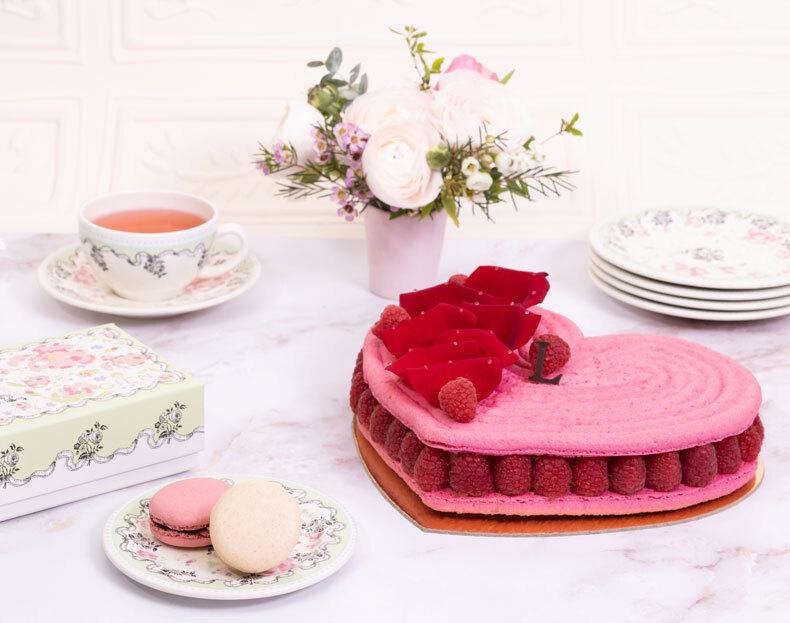 Heart-shaped Ispahan
There's no longer any need to introduce the Ispahan, new totem of Parisian patisserie: an extraordinary macaron which combines the elegance of rose-infused cream, the freshness of raspberries and the delicacy of lychees. 
Available from 27th to 29th May in a heart shape, this emblematic Ladurée creation is worth all the declarations of love in the world.

Discover our heart-shaped ispahan and our others entremets through Click&Collect and in our stores.

See our pastries
A Mother's Day tea-time by Ladurée
An experience for mothers and daughters / sons to enjoy a special and indulgent moment together, making it the most precious of gifts. A chic ritual par excellence, Ladurée has chosen to serve an English-style tea-time in its restaurants with an unmistakably Parisian touch:
a slice of cake
two finger sandwiches
two macarons
a pastry to be chosen from among the creations of Julien Alvarez-an exceptional tea and other hot beverages 
35 € per person
The ultimate attention to detail: mothers leave with a "Je t'aime Maman" macaron wrapped in an iconic green Ladurée presentation box.
Our tea-time is available in the following stores : Champs-Elysées, Royale, Beaugrenelle and Bonaparte.
Find a restaurant