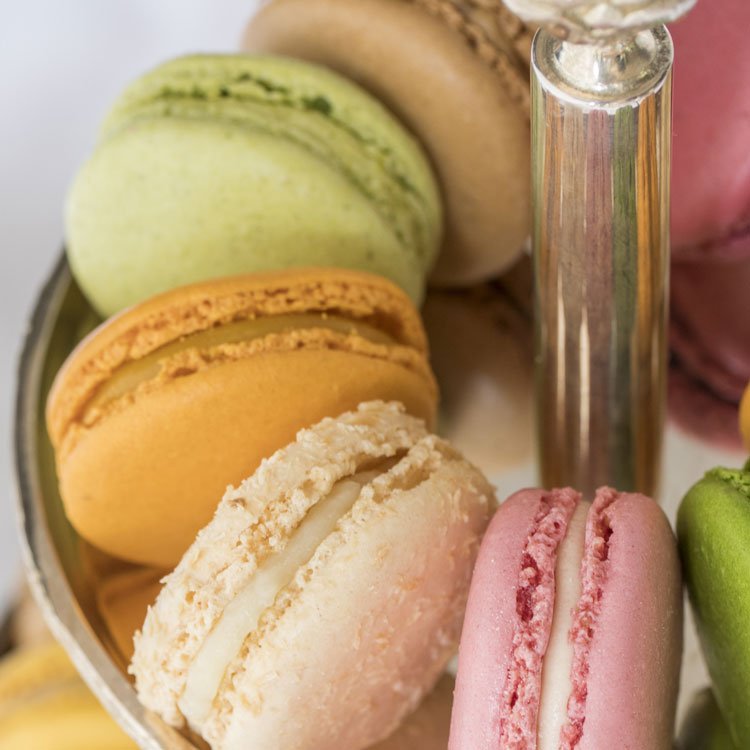 An happy event? A birthday approaching? Congratulations or acknowledgment to wish? 


No matter which occasion, Maison Ladurée accompanies you all year long to celebrate every life moment in the most beautiful way! Select your products, choose your delivery date, write your gift card and receive Ladurée universe at home.
Discover our special gift selection available with home delivery.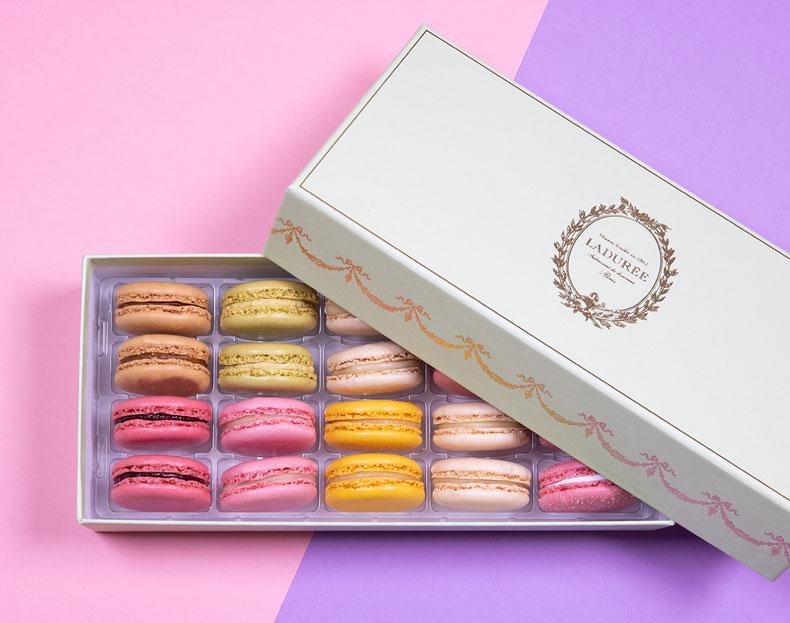 Customize your macarons gift box
In the line with our in-store experience, you can as well compose your macarons gift box according to your taste on our eshop. Fill up your box with your favorite macarons and be delivered to live the Ladurée experience at home.

Compose my box
Personalize your gift box
Looking for the perfect present? Compose your tailor-made gift box through our customization module.
Choose your box, your products et be delivered within 24h-48h in France and several European countries.
Personalize my gift box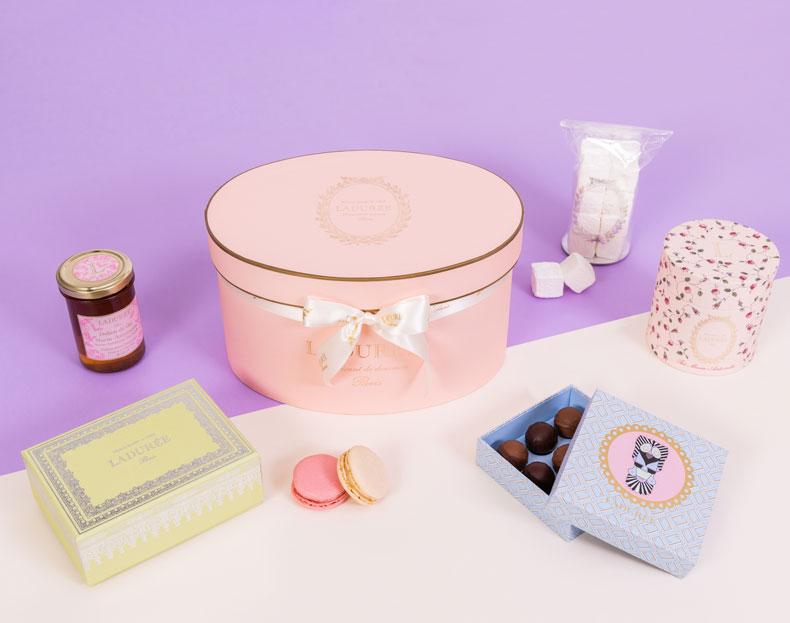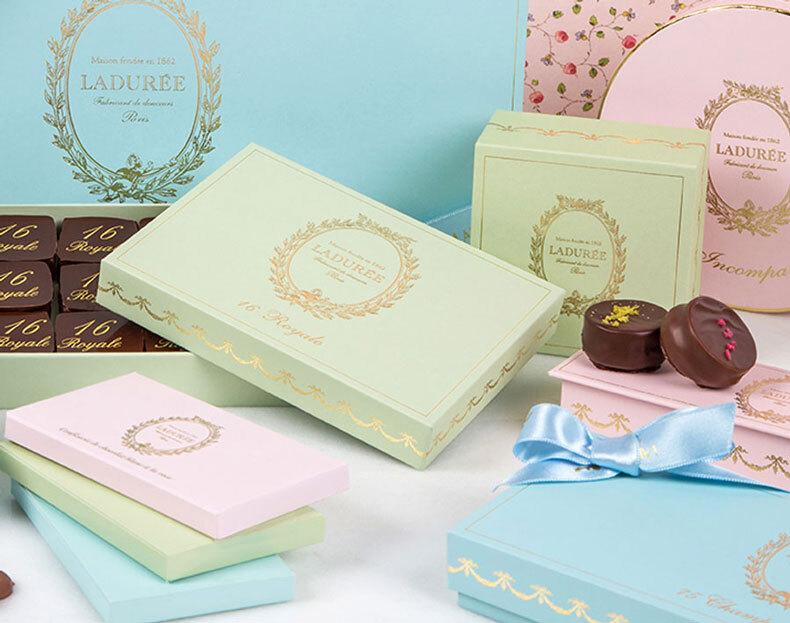 Our chocolates and sweets
Perfect for a sweet break with a tea or a hot chocolate, discover our signature chocolates, meringues and marshmallows, available with home delivery.
See more
Maison Ladurée emblematic gifts