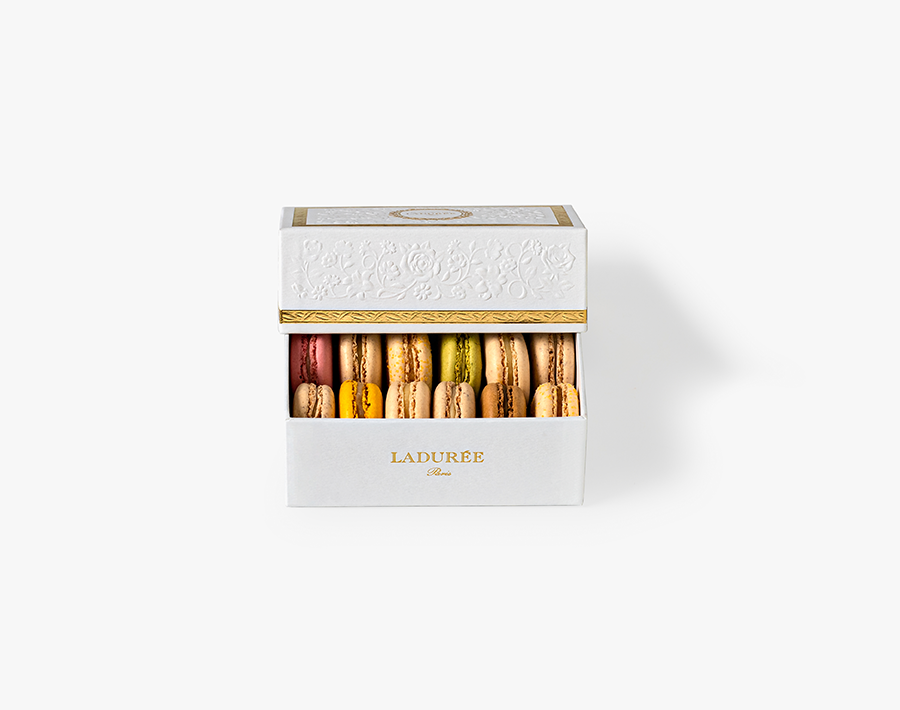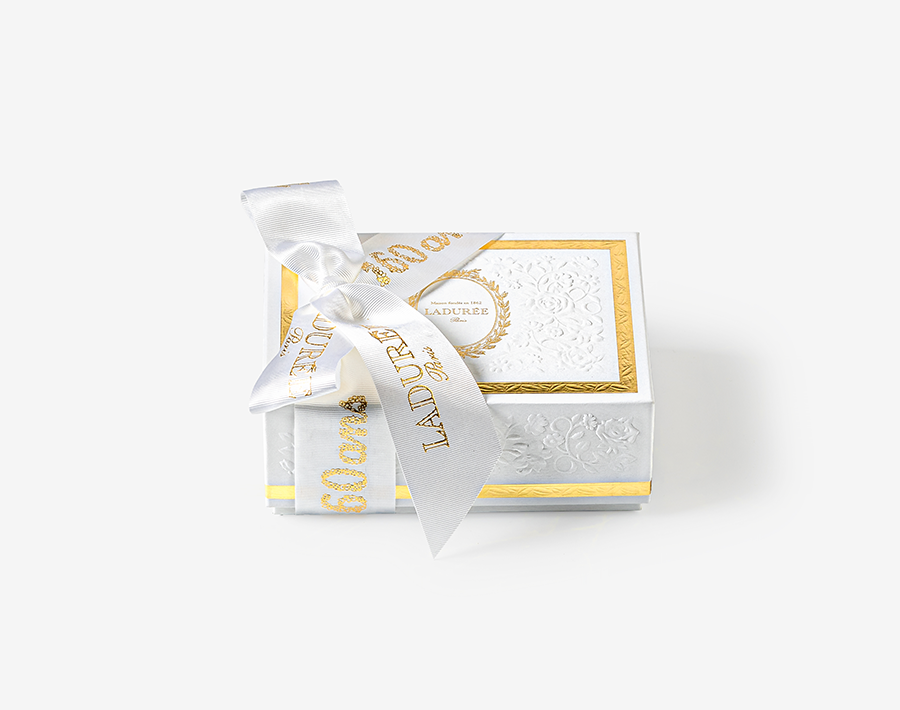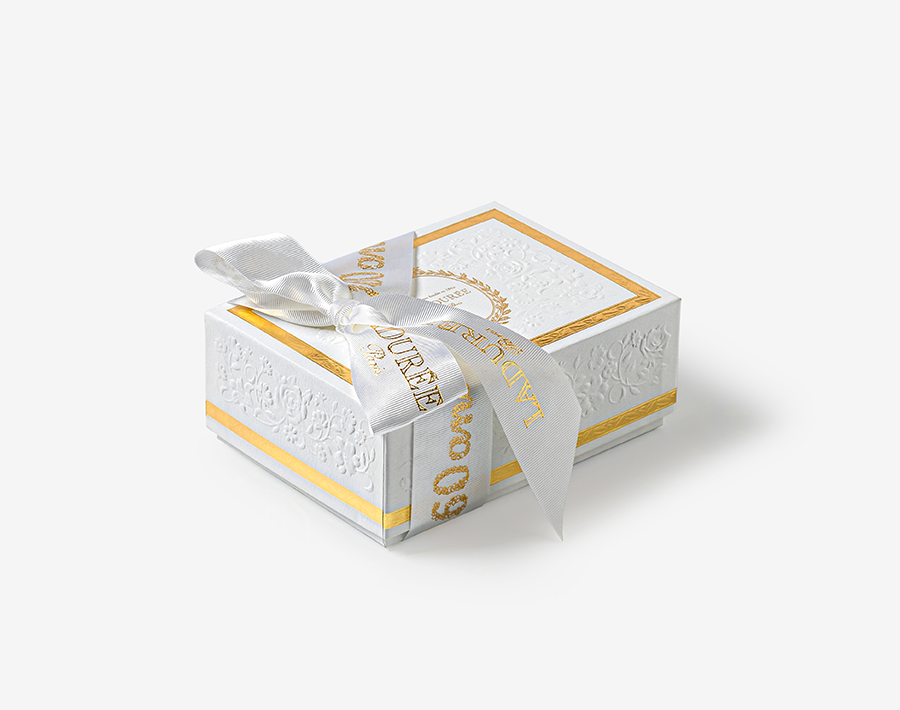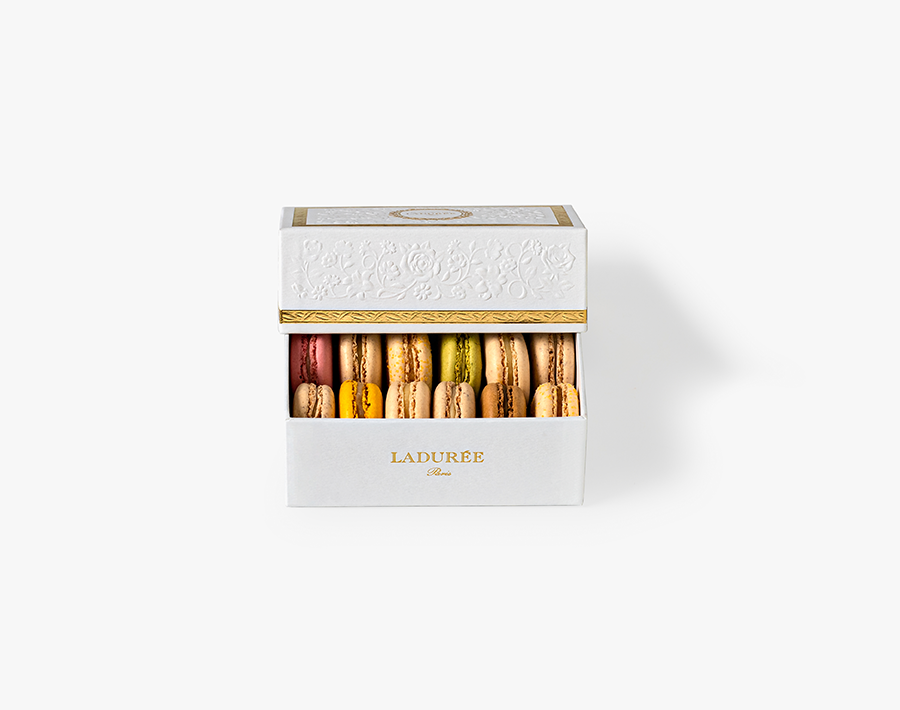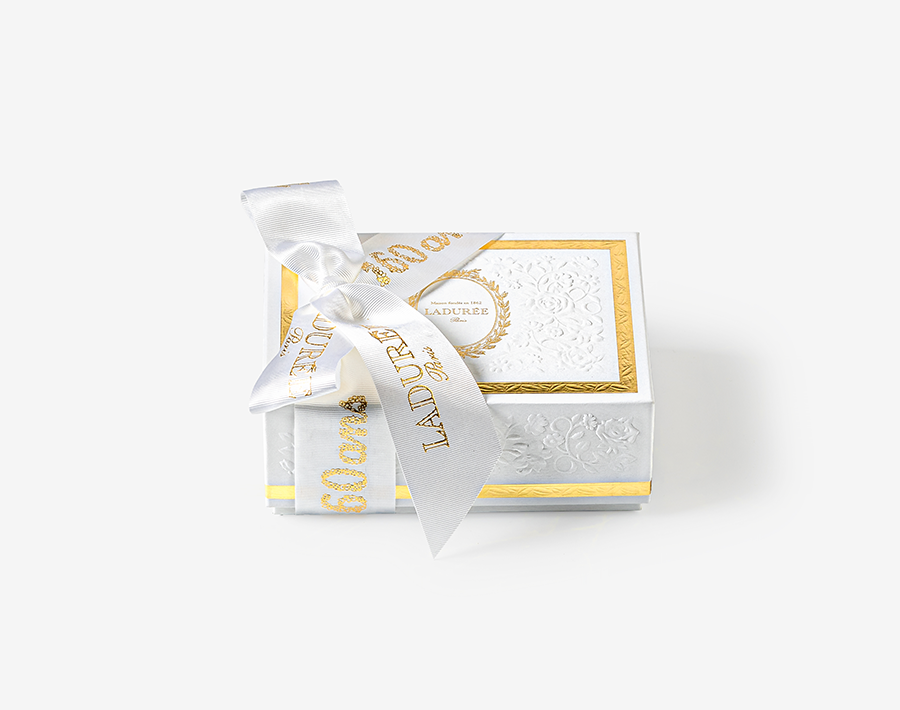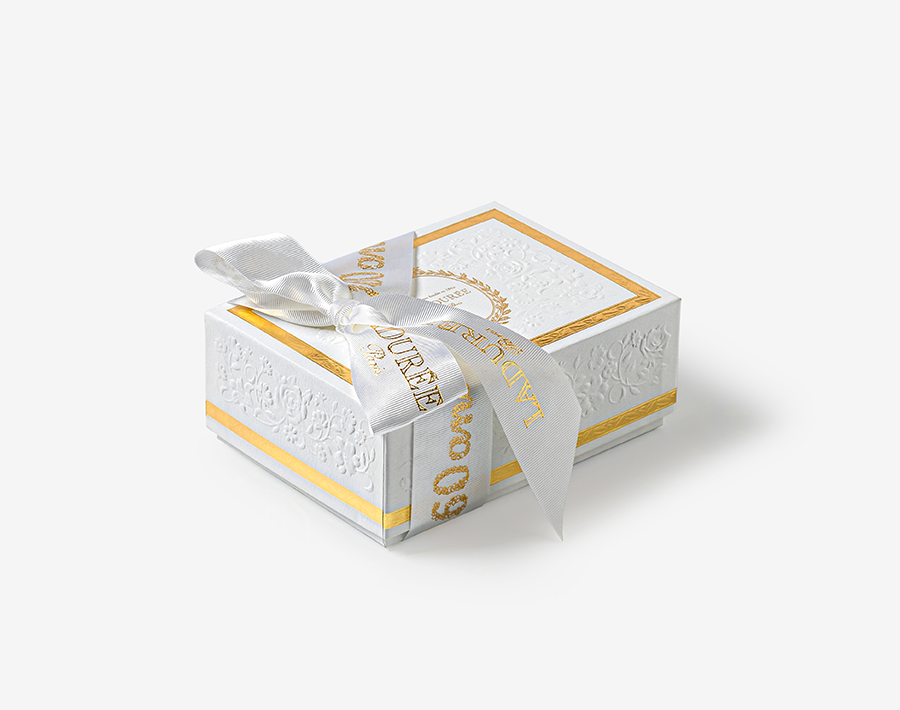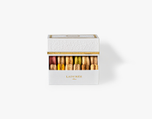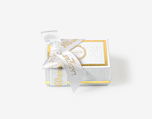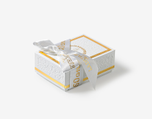 160 years 12 macarons gift box
On the occasion of its 160th anniversary, Ladurée creates an exclusive gift box of 12 macarons. In relief and gilding, its decoration is inspired by the ceiling of the first Ladurée boutique on Rue Royale.
Discover the flavors
Availability planned (= cartBox.shippingCategories.formattedRestockDate =)
Product weight:
172 gr
0.172 kg
Prix au kilo / price per kilo : à partir de / from 221€
The given weight is an average weight, which may vary depending of your selected macarons flavors.
(= macaron.macaron.title =)

x(=macaron.quantity=)
Pistachio

Hazelnut

Almond

Soya

Fish

Egg

Milk