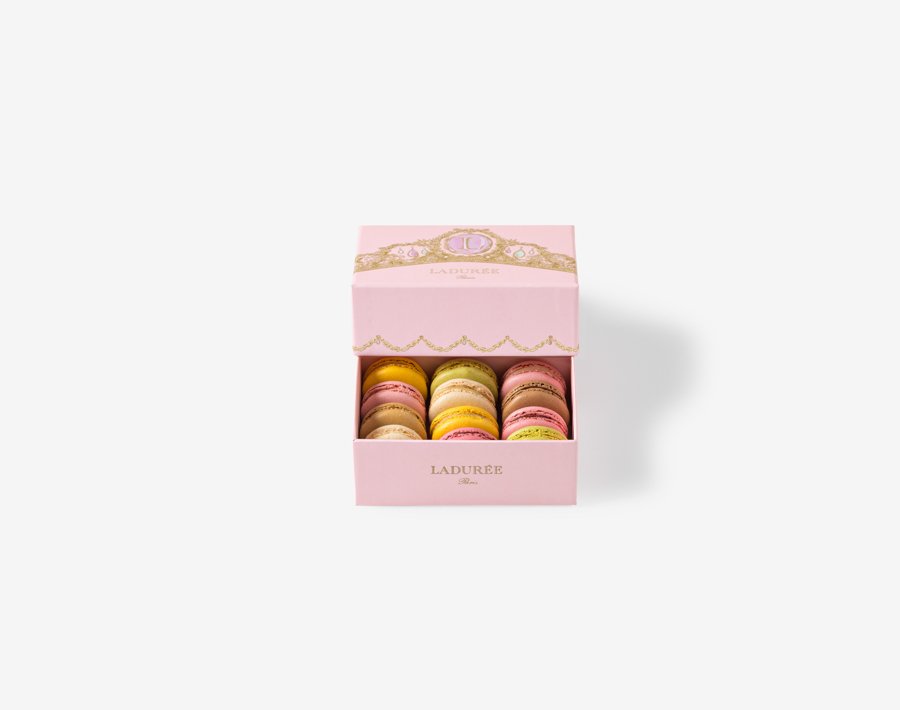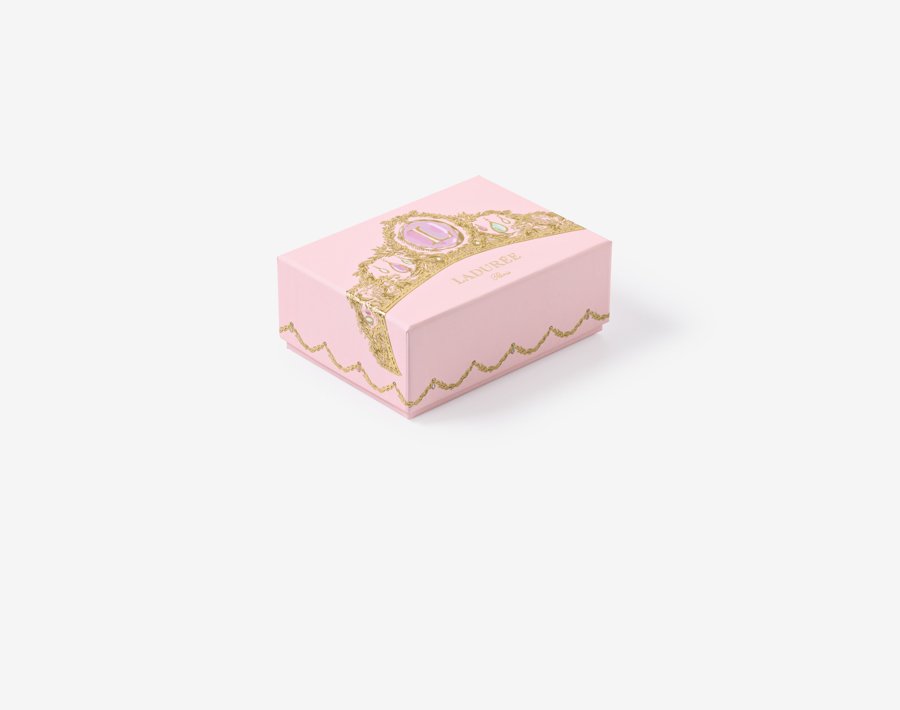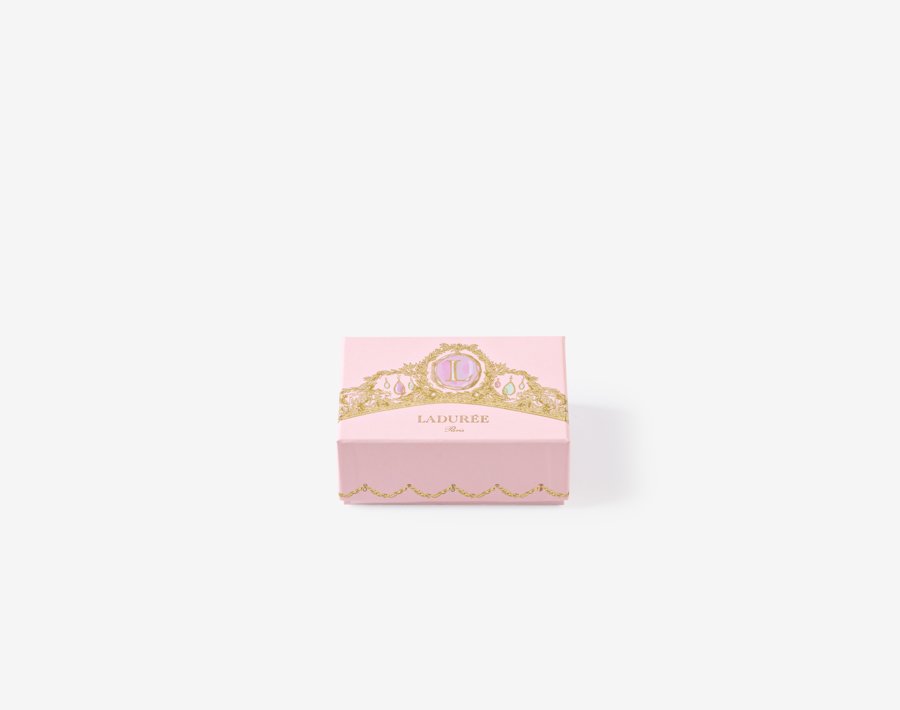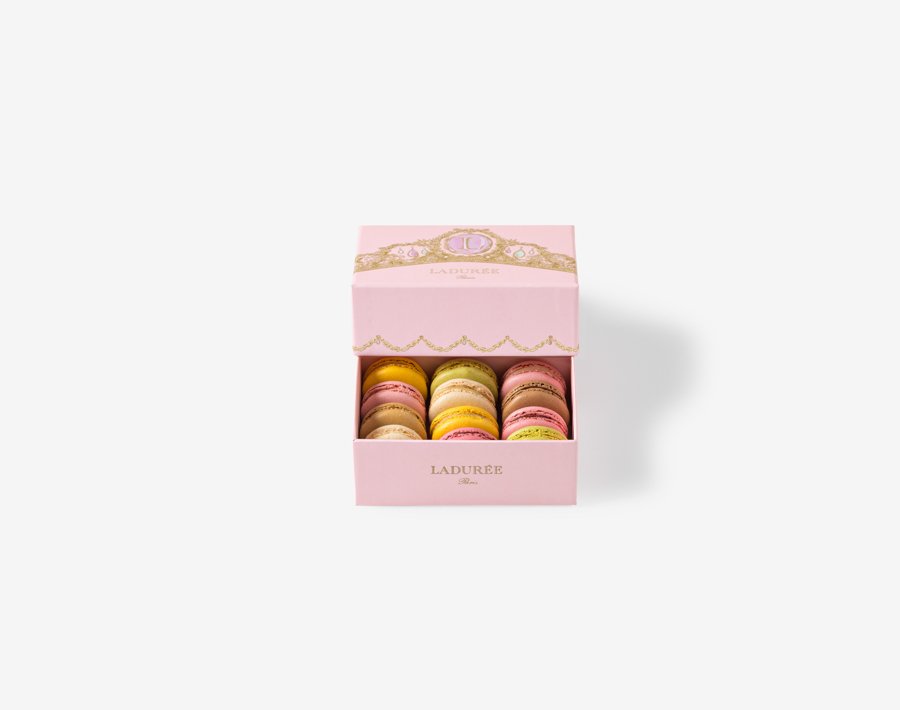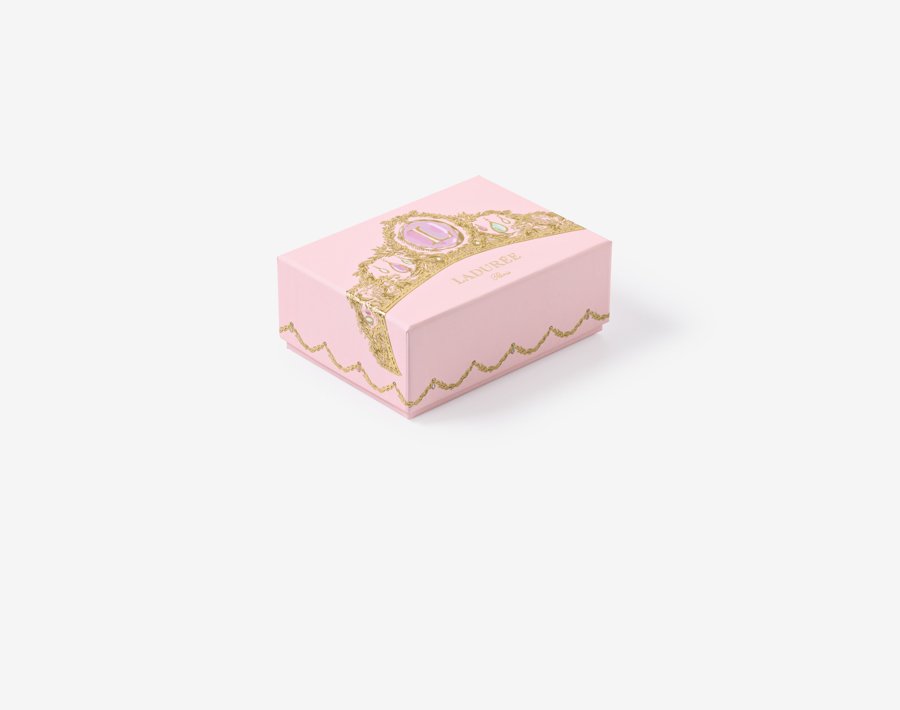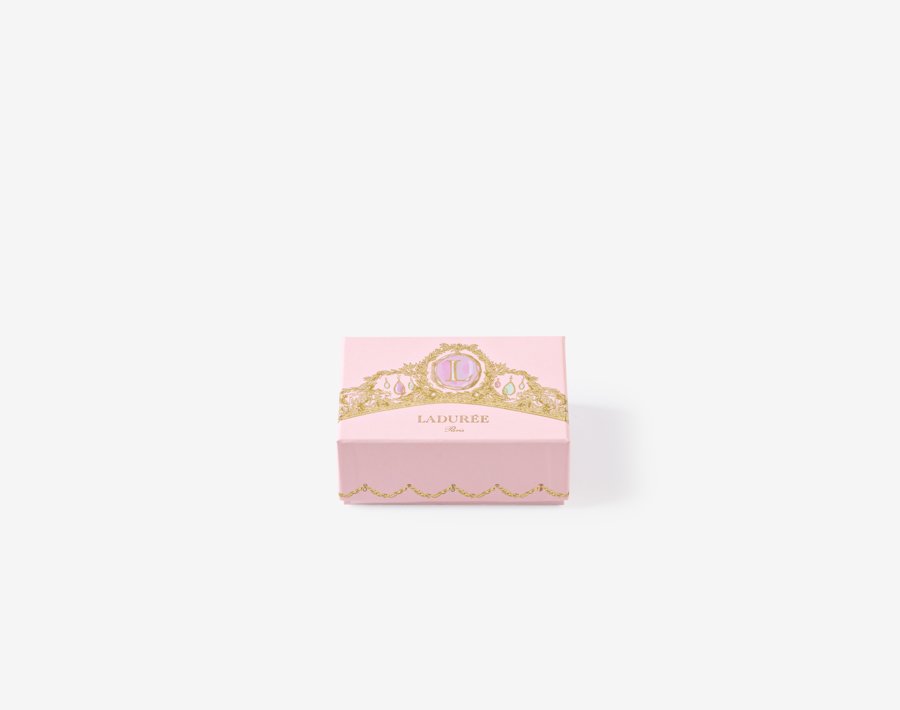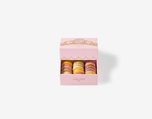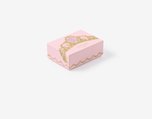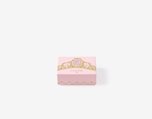 "Tiara" 12 macarons gift box
A powder pink box, the iconic color of Ladurée, topped with a gold crown, set with precious stones, enough to celebrate to celebrate women, and especially mothers, with the sweetest with the sweetest of declarations of love. 12 macarons gift box to compose. 
Discover the flavors
Availability planned (= cartBox.shippingCategories.formattedRestockDate =)
Product weight:
172 gr
0.172 kg
Prix au kilo / price per kilo : à partir de 227€
The given weight is an average weight, which may vary depending of your selected macarons flavors.
(= macaron.macaron.title =)

x(=macaron.quantity=)