Find the perfect gift
Find the perfect
gift
Offer a voyage within the universe of Maison Ladurée, with our selection of gift ideas.
Find the unique gift to celebrate all the most beautiful moments of life.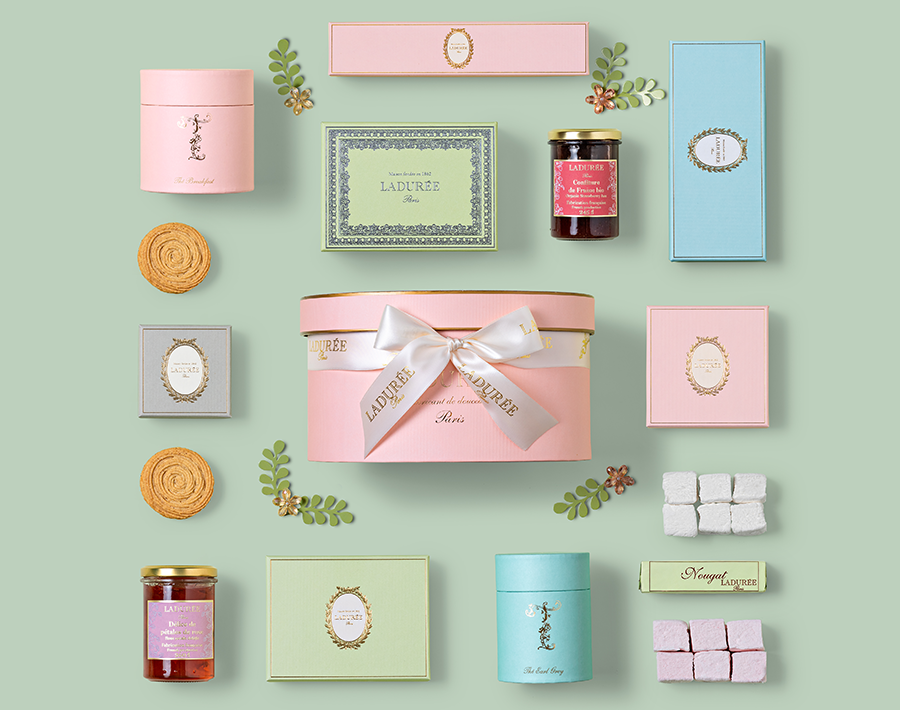 A tailor-made event
An event to celebrate with family or friends, a cocktail party, or a tea time?
Ladurée will help you order your macaroon pyramids, pastries, petits fours or macaron platters for a tailor-made event.
Shop Now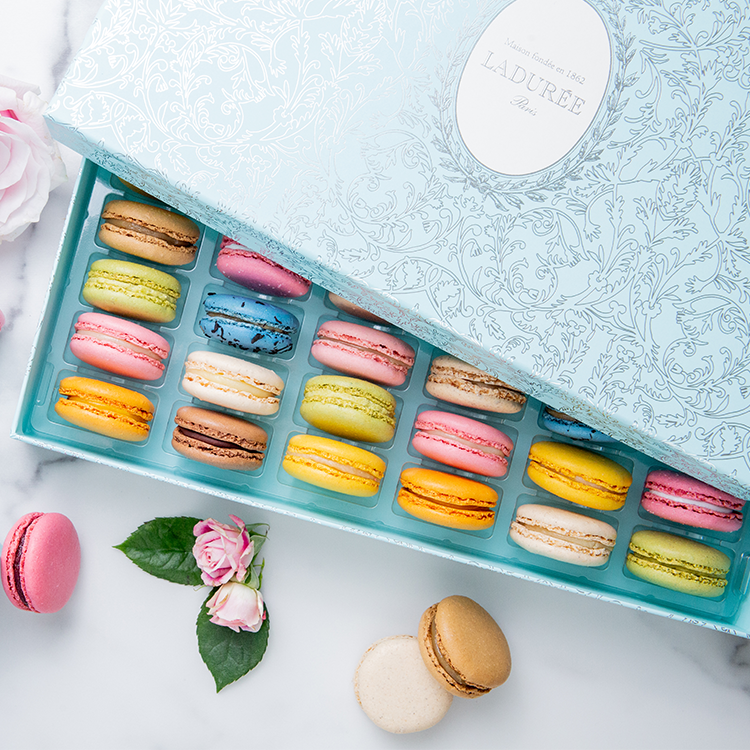 Happy Birthday!
Discover the Maison Ladurée sweets to wish a happy birthday with gourmet. A sure value for pleasure.

Discover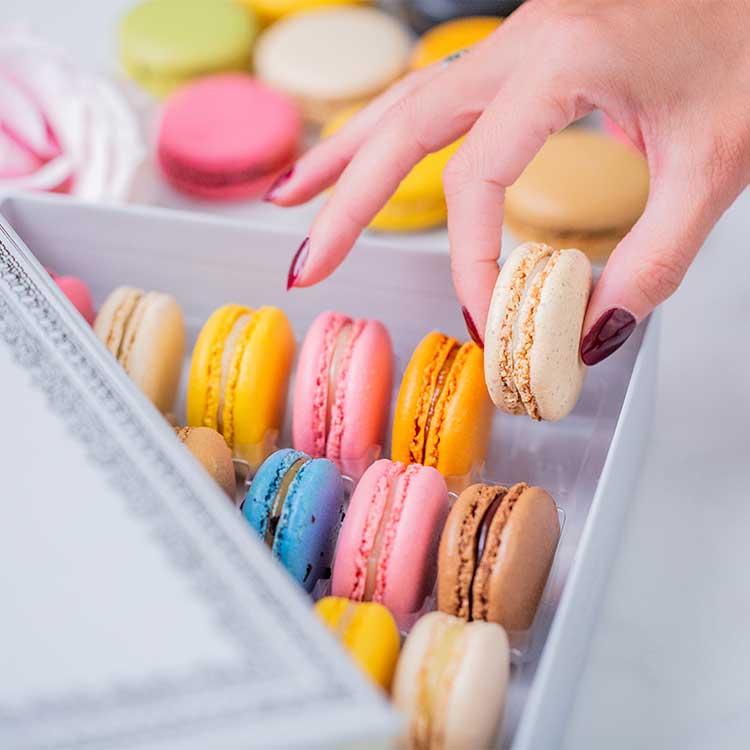 Congratulations!
A birth to celebrate? Happy newlyweds to congratulate? Maison Ladurée offers you a selection of the most beautiful birth and wedding gifts, for such a special day. 
Discover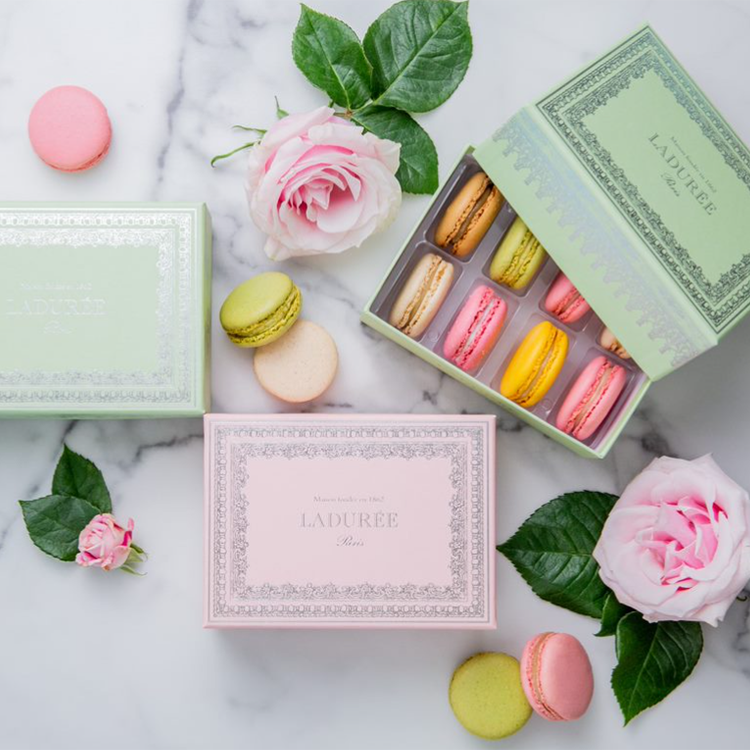 Say Thank You
A farewell party? Looking for a thank you gift? Say "Thank you" with our Maison Ladurée gift ideas. Macarons gift boxes, chocolates, teas... A selection of sweets that will delight the taste buds of the most gourmet ones. 
Discover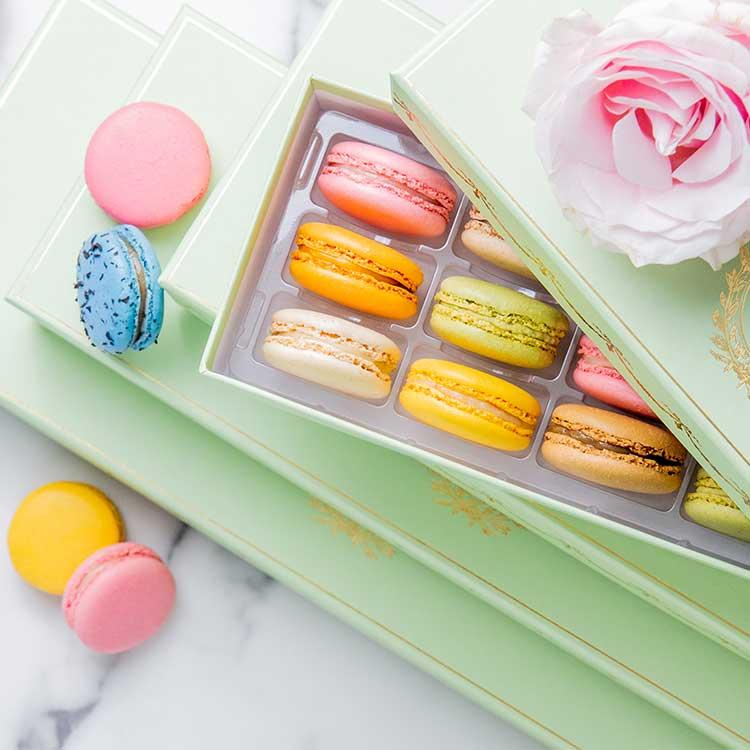 Every Occasions
Looking for an unforgettable and original gift idea for a special occasion? Maison Ladurée celebrates with you moments of life in the most beautiful way, with our selection of gift ideas. 
Discover
For Company requests
Looking for a specific product? Our sales team accompanies you for the realization of your orders, macarons, entremets, business gifts, as well as to welcome you in our private spaces. We invite you to send us your request via our request form.
Quote request