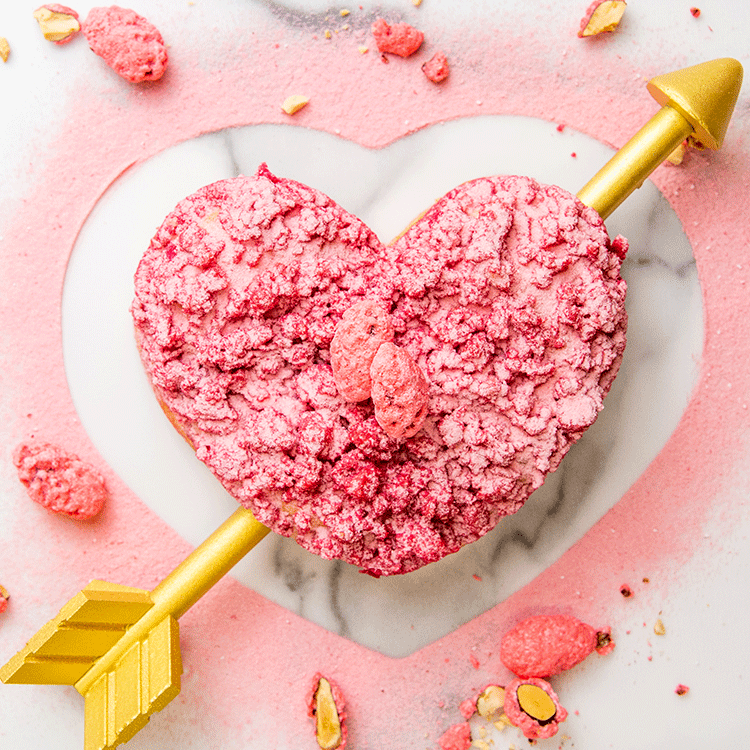 Macarons gift boxes, delicious pastries to share, exclusive flavor ....
Declare your love in the most gourmet way with our "Mon Chou" collection.

Yes, this year love is all "chou"!
---
"Mon Chou" gift boxes
For Valentine's Day, our emblematic Ladurée has been redesigned, entirely by hand, for the occasion. Maison Ladurée friezes are accompanied by a pastry cabbage with a golden arrow.
Available in 8 or 12 macarons for a moment of sharing and sweetness.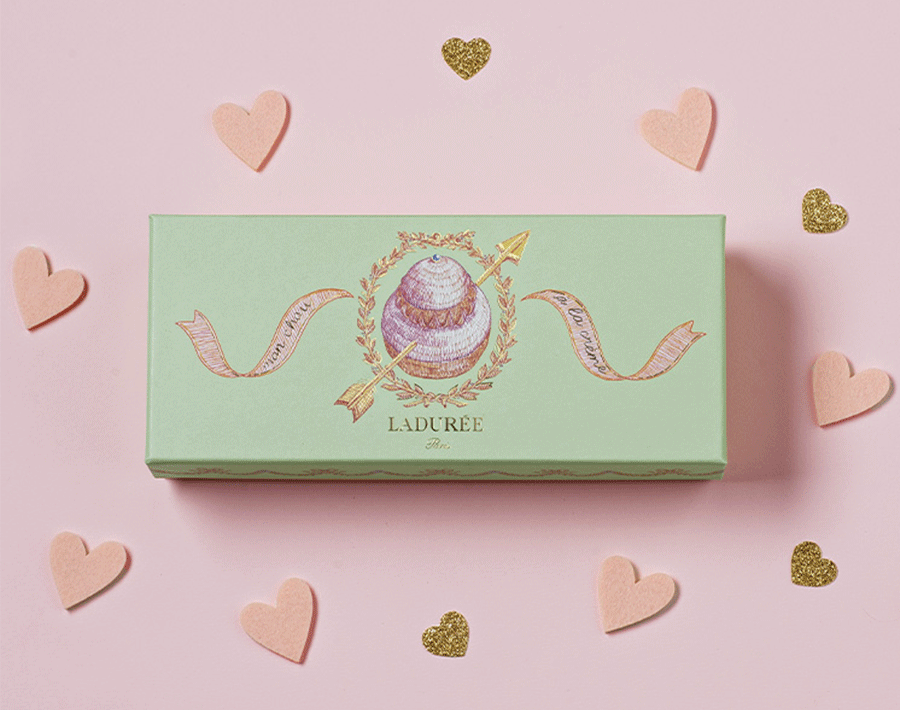 "Mon Chou" collection
Now more than ever, we crave sweet, soft words that are as comforting as a pastry. What is your favorite name for the one you love? Among the signs of affection, for women as well as for men, there is "Mon chou"! 

An exclusive collection of macarons gift boxes and delicious pastries to share for a great declaration of tenderness. 
Discover
Exclusive flavor
Passion fruit and sweet clover macaron
Chef Julien Alvarez delights our taste buds with a unique recipe: two pearly red macaron shells, hiding a passion and Melilot flower filling.

Available in all our macarons gift boxes to compose. Heart-shaped exclusively in our stores from February 10th to 14th.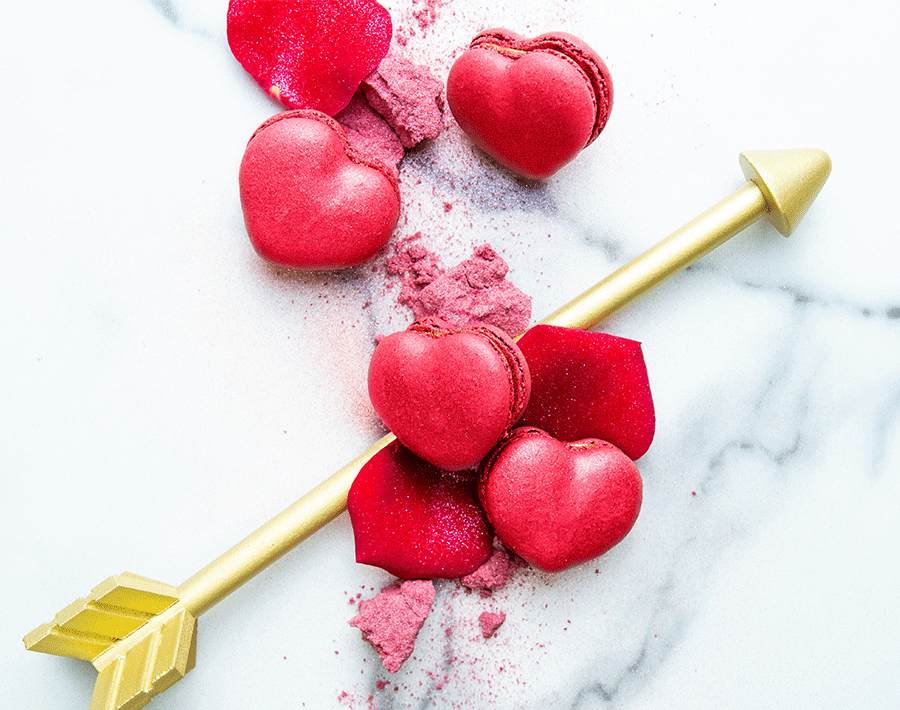 Our creations to share
---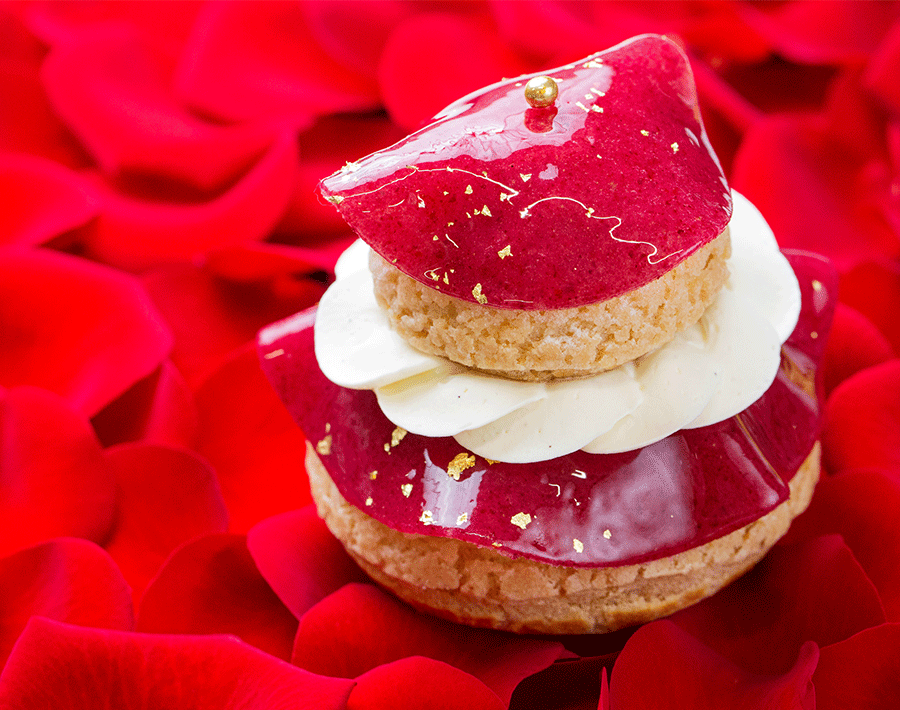 Romantic pastries
To offer a tender and gourmet moment to all lovers, Maison Ladurée has created two pastries.

Fall in love with our two limited editions: the Religieuse passion mélilot and the heart shaped brioche, topped with pink pralines.

Available from February 10 to 14 in our Ladurée boutiques and online with Click&Collect. 
All our pastries creations
---
Valentine's Day Contest


On the occasion of the exclusive release of "Mon Chou" collection, try to win our "Je t'aime mon Chou" assorted gift box, by filling out the form below.  
Contest drawing on Wednesday 08 February, for delivery in time for the occasion.
The winner will be contacted directly by e-mail the same day.