Valentine's Day
We look forward to seeing you next year to discover our next Valentine's Day collection and declare your love in the most delicious way possible.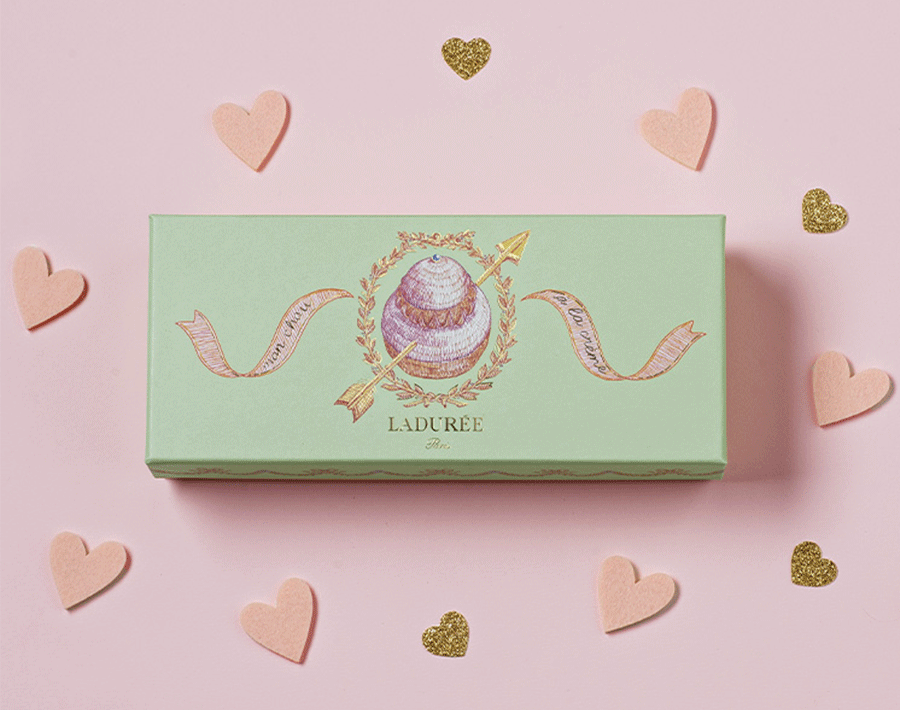 2022 "Mon Chou" collection
More than ever, we're craving sweet words that are as comforting as a pastry. What's your favourite name for the person you love? For both men and women, "Mon chou" is one of the most affectionate names. Mon chou, mon petit chou, mon chou à la crème...

An exclusive collection of boxes of macarons and delicious pastries to share for a big declaration of affection.
While you wait for the new collection, (re)discover our delicious macarons boxes to give, share or simply treat yourself.